WordPress Overview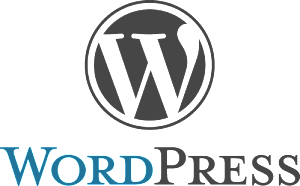 WordPress is a wonderful application that allows us to host many different kinds of websites, including blogs, e-commerce sites, photo gallery sites, etc.
WordPress Installation Guides:
WordPress Operation & Management:
Extended WordPress Tips & Tricks:
WordPress Security:
Also, if you are looking for even more in depth information regarding WordPress, check out our site wpkb.com. You will find a wealth of information there including how to's and theme information.
For more information about WordPress, please see their homepage here.