Email: How to setup a POP/IMAP e-mail account in Microsoft Outlook 2010
This tutorial assumes you've already created your new email account in SiteAdmin or cPanel.
Now let's learn how to setup that new email account in Outlook 2010, so you'll be able to send and receive emails to and from that new email account.
1) Open Outlook
3) Click the Account Settings button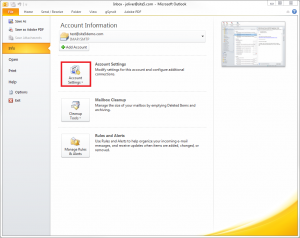 4) Select the Account Settings button from the drop-down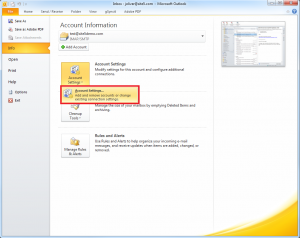 6) Click Manually configure server settings or additional server types, then click next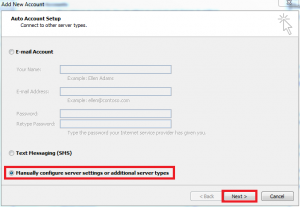 7) Click Internet E-mail, then click Next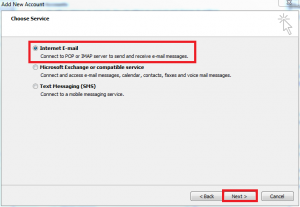 8) Enter your name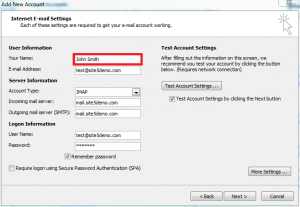 9) Enter your email address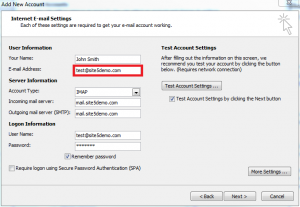 10) Select the account type you wish to use. We will be using IMAP for this demo.
11) Enter the incoming and outgoing mail servers. On a typical setup, this is mail.example.com where example.com would be replaced with your actual domain name.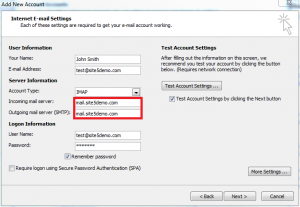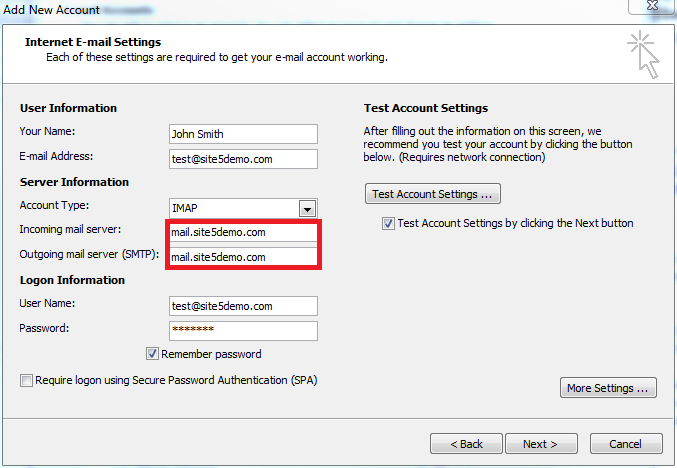 12) Enter your email address into the User Name field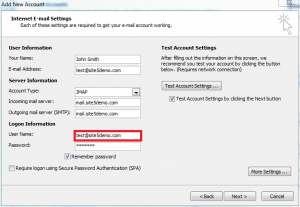 13) Enter your password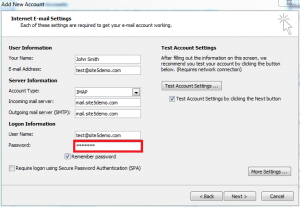 15) Click the Outgoing Server tab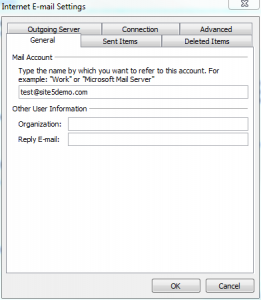 16) Check My outgoing server (SMTP) requires authentication, then click OK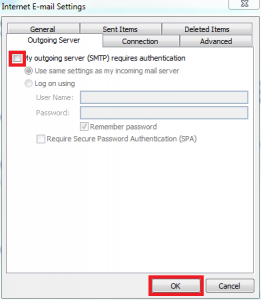 17) Click Finish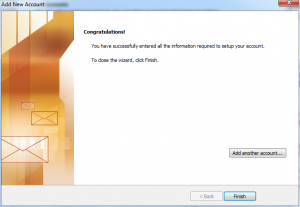 That's it!