Logs: Add a Google Analytic tracking code to your Drupal website
In this article, we will show you how to configure Google Analytics module for Drupal.
This article assumes that you already have the module installed, if not, please click here and following the instructions, install the Google Analytics module.
1) Click the Configuration link from the top menu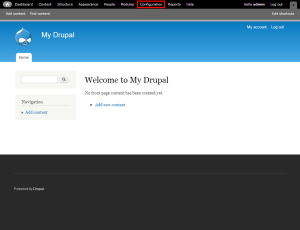 2) Click Google Analytics from within the System section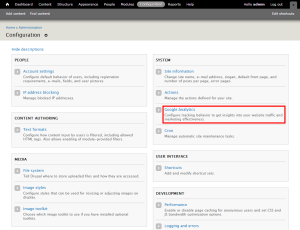 3) Enter the Web Property ID for your Google Analytic Site. You can locate this ID by vising your Google Analytics account and checking next to the site name.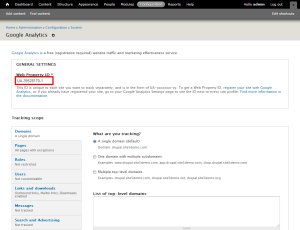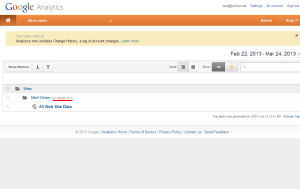 4) Click Save configuration at the bottom of the page.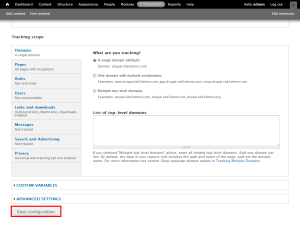 That's it!