Email: Setup Email In Android
This article will give you a basic outline of how to setup an email account on your Android device. Because each version/carrier is slightly different, the steps below may not be 100% accurate for your device. If you have issues setting up your email, please feel free to contact our support so we can help work through any problems you may be running into.
1) Open the email application.

2) Enter your email address and password, then tap manual setup.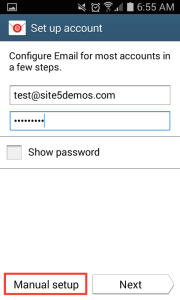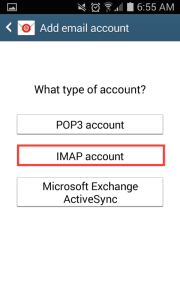 4) Make sure that your username is the full email address
5) Enter the IMAP server (eg mail.example.com) and port.  This should be 143 or 993 (if you are using SSL)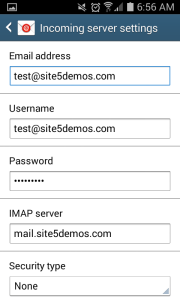 6) Tap Next
7) Make sure that the SMTP server is the same as your IMAP server
8) Enter 25 as the port or 587 or 26 for alternative SMTP (unless you are using SSL – 465 for SSL)
9) Make sure require sign-in is selected
10) Double check your username and make sure that it's your full email address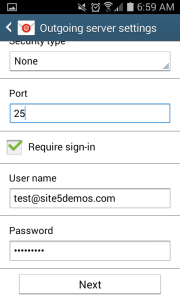 >
11) Tap next
12) Select the preferences you wish to use, then tap next.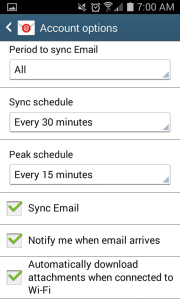 13) Enter the name you wish people to see when you send emails, then tap next.
That's it!