CyberDuck: How to connect to your account using WebDAV/WebDisk
In this article, we will show you how to connect to your account over WebDav/WebDisk using CyberDuck.
1) Open CyberDuck
2) Click Open connection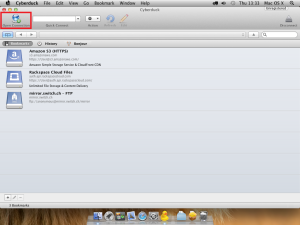 3) Enter the following details making sure to replace any relevant information with the proper details for your account.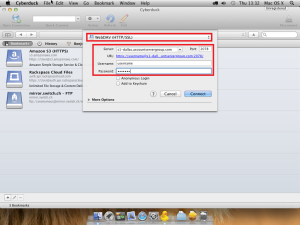 Select WebDAV (HTTP/SSL) as the connection type
Server: Server Host-name
Port: 2078
Username: The username for your account. This would be the same as your primary FTP/SSH user.
Password: The password for said user
For information on how to find your server's host-name, click the appropriate link below:
4) Click Connect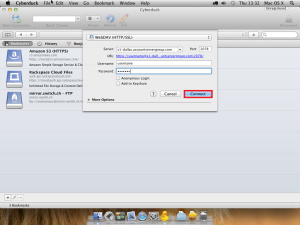 That's it! You now have access to your account using the WebDAV protocol.