SSH: Save Login Credentials in XShell
In this article, we will show you how to save login credentials for your SSH account from within Xshell. For this example, we will assume that you already have a session created.
1) Open Xshell
2) Click the Open icon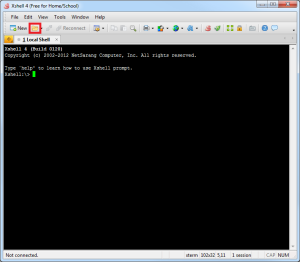 3) Select the session you wish to use and click Properties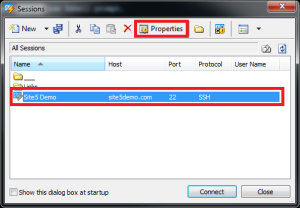 4) Click the Authentication option from the left menu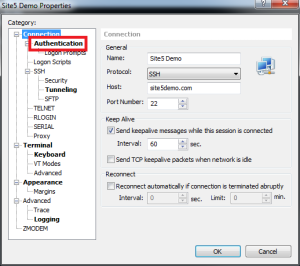 5) Enter your User Name and Password for your SSH account. Once entered, click OK.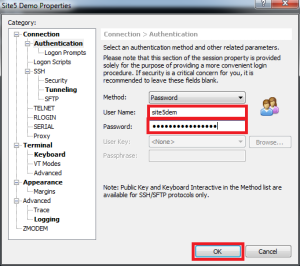 That's it!