Email: How to import emails into GMail
Sometimes you may find a need to import emails into your Google account. For example, if you start using Google Apps and you need to import your older emails. Below we will outline the basic steps needed to do this.
1) Log into Gmail using your Google account.
2) Go to the settings page.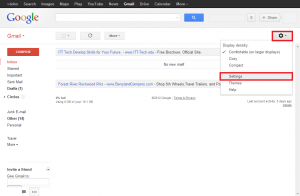 3) Click the Accounts and Import link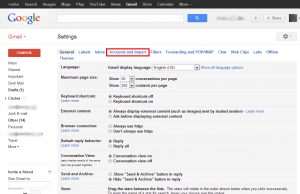 4) Click the Import mail and contacts option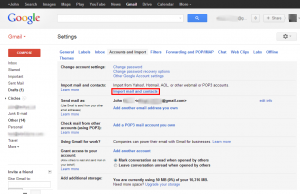 5) Enter the email address you wish to import your mail from then click Continue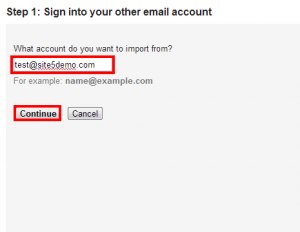 6) Enter the password for the email address then click Continue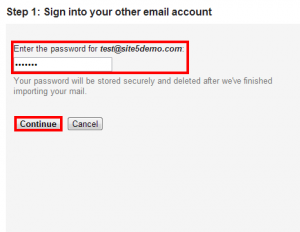 7) Enter the password again, as well as the POP username and server. Once the information has been entered, click Continue.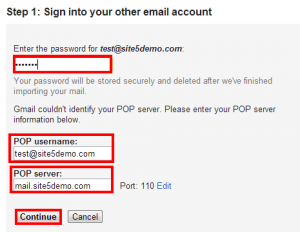 8) Select the options you wish to use when importing the emails (normally the defaults are best), then click Start import.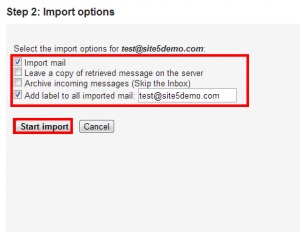 9) Read the final notice regarding the import process, then click OK.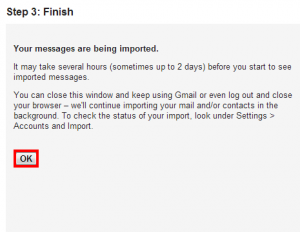 That's it! You now know how to import emails into your Gmail/Google account.