SiteAdmin: Accessing Generated Private Keys
When installing an SSL certificate on your site, you will also need an Encoded Private Key which is created when you generate your Certificate Signing Request (CSR). SiteAdmin provides you with quick and easy access to locate the key that matches your CSR that was used to purchase the SSL certificate with just a couple quick steps.
Log into SiteAdmin for the domain you wish to install the SSL certificate on and click on "SSL/TLS Manager" in the "Security" section of SiteAdmin.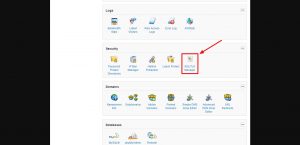 Scroll to the bottom of the page and click the edit pencil next to the private key that is time stamped at the same time that you generated your CSR.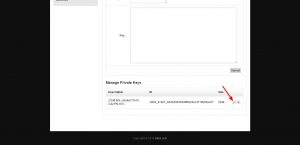 You will be presented with a popup containing the private key text. Click the "Copy to clipboard" button to copy the text.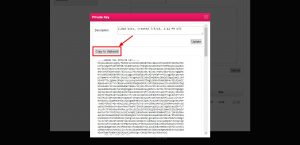 That's all there is to it! Now you've copied your private key and can easily paste it into the SSL certificate install form!