SSH: Create a Session in XShell
In this article, we will show you how to create a session in Xshell.
1) Open XShell
2) Click the new Session icon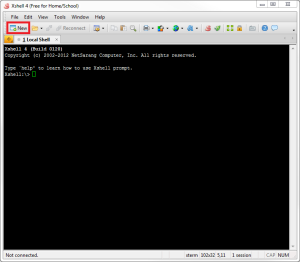 3) Enter the name you would like to call this session and the server host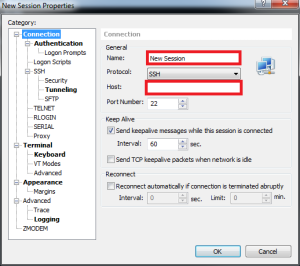 4) Click OK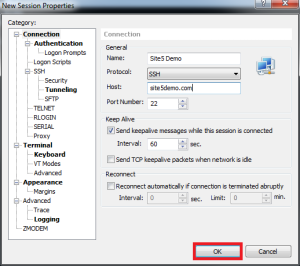 From here, you may now connect to the session we just created. For information on how to do this, please see our article on the subject.