SSH: How to Connect using a SSH Key in XShell
In this article, we will show you how to connect to a SSH server using Xshell with a public key. For this demo, we will assume that you already have a key setup.
1) Open Xshell
2) Click the open icon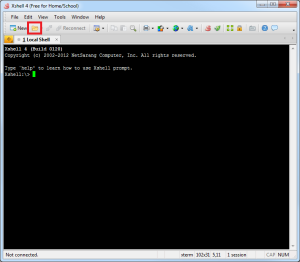 3) Select the session you wish to use key based authentication on and click properties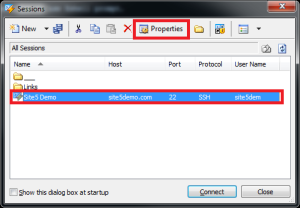 4) Click the authentication option from the left menu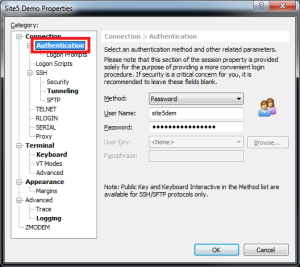 5) Change the method from password to public key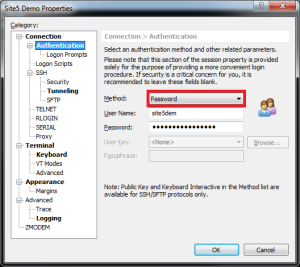 6) Click the browse button and locate your key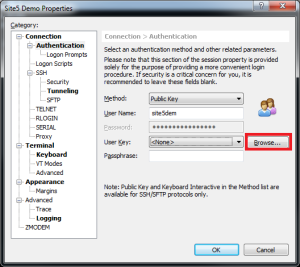 7) Enter the Passphrase for your key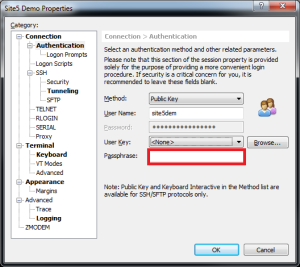 8) Click OK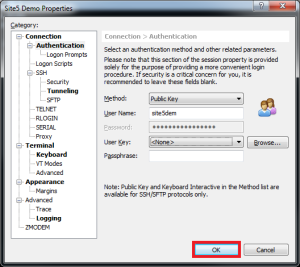 That's it! You can now connect to that session as your normally would!