Security: Hide your email from bots using reCAPTCHA
In this article, we will show you a simple way to obscure your email from bots and spammers.
1) Go to the reCAPTCHA website by clicking here.
2) Click Protect Your Email on the left side of the page.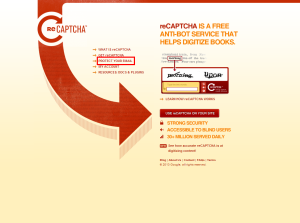 3) Enter the email address you wish to hide, than click Protect It!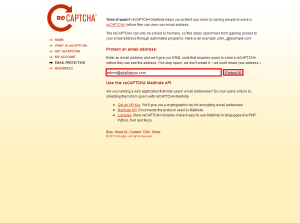 4) Copy the HTML code and insert into your website were you would like your email to appear.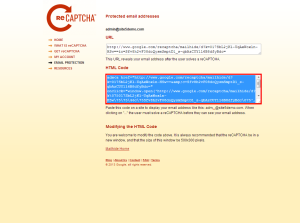 That's it! Please see below for an example of the code in action.
Example: adm…@site5demo.com