Joomla 1.5: How to Change the Administrator Username
In this article, we will show you how to change the default administrator username for a Joomla 1.5 website. This can be helpful when trying to prevent basic login attacks.
1) Login to your Joomla administrator panel.
2) Go to the User Manager section.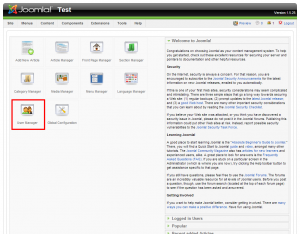 3) Click the default Administrator user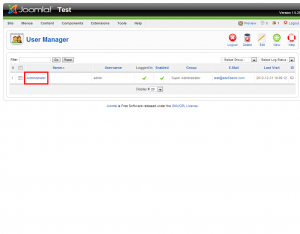 4) Enter the new username name you wish to use.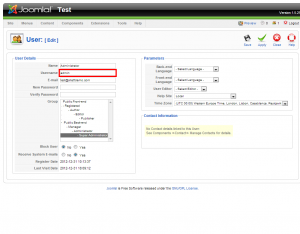 5) Click Save to save the changes.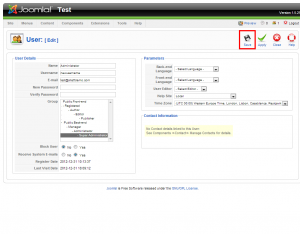 That's it! The next time you login to the administrator account, you will need to use the new username name we just saved.