Capture Screenshots in Windows XP
In this article, we will show you how to take a screen shot in Windows XP.
1) With the item you wish to capture visible, press the Print Screen button on your keyboard.
Note: You can also use Alt + Print Screen to just capture the highlighted window.
2) Click Start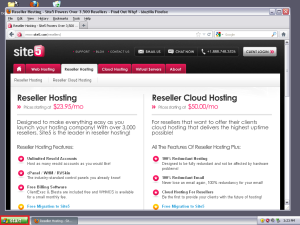 3) Go to All Programs > Accessories > Paint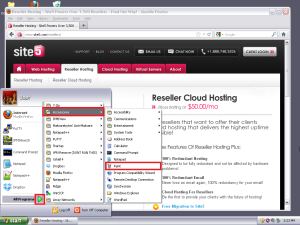 4) Click Paste from the Edit menu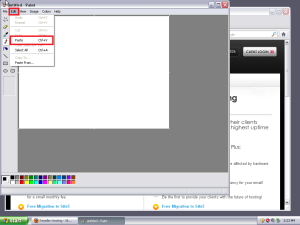 5) Click Save from the File Menu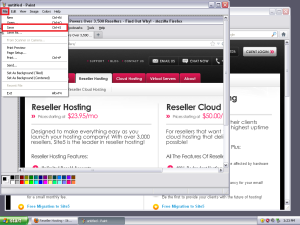 6) Enter the name you wish to save the image as and change the type to JPEG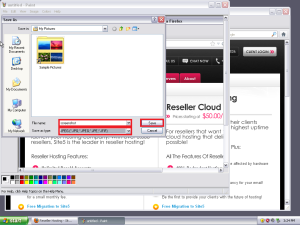 That's it! You now know how to take a screenshot on Windows XP.