How to Capture Screenshots in Ubuntu
In this article, we will show you how to take screenshots in Ubuntu.
1) Access your application menu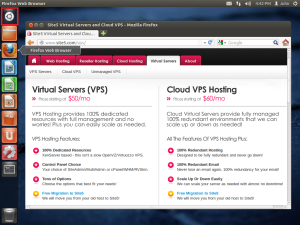 2) Search for Screenshot and select the Screenshot application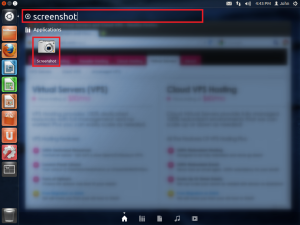 3) Click Grab the current window.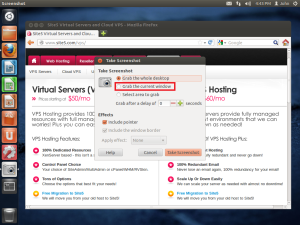 4) Click Take Screenshot.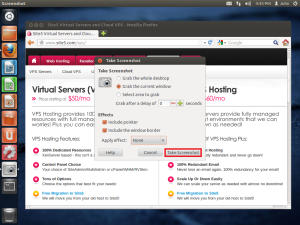 5) Enter the name you wish to save the image file as and where you would like to place it. After that, click the Save button.

That's it!