cPanel: Network Tools
In this article, we will show you how to access and use the built in Network Tool inside of cPanel. This tool can be helpful to pull DNS information about a domain name.
1) Login to cPanel
2) Click the Network Tools link from within the Advanced section of the panel.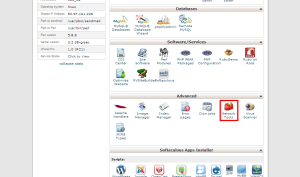 3) Enter the domain you wish to check and press Look Up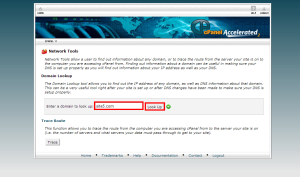 That's it! You now have access to a DNS dump of that domain