cPanel: Image Tools
In this article, we will show you how to use the Image Tools built into cPanel.
1) Login to cPanel
2) Click Image Manager from within the Advanced section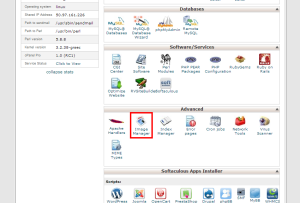 3) Now pick the option you wish to use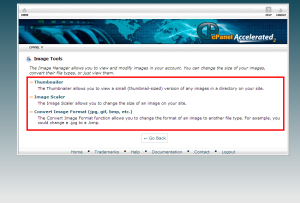 4) You can navigate to sub-folders by clicking the folder icon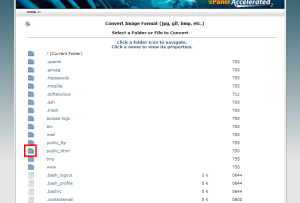 5) You can apply the settings to either a folder or an image by clicking on the title.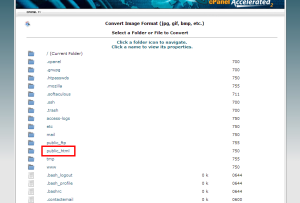 That's it!