cPanel: Generating A Certificate Signing Request (CSR)
When the time comes to purchase your SSL certificate, your SSL provider will require a Certificate Signing Request or CSR. You can easily generate one of these and a matching private key (which is required to install your SSL certificate) in cPanel following these steps:
Log into cPanel for the domain you wish to generate the CSR for and click on "SSL/TLS Manager" in the "Security" section of cPanel.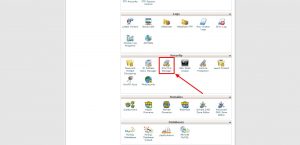 Click on "Generate, view, or delete SSL certificate signing requests" under "Certificate Signing Requests (CSR)"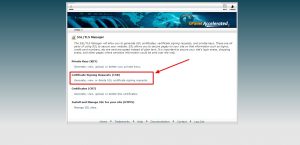 On the next page, fill out the form with the required information and click "Generate" at the bottom of the page.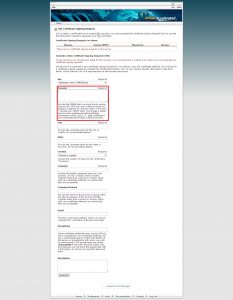 Once the system generates your CSR, you will be directed to the page containing your CSR and matching private key. You would then copy the entire text from the "Encoded CSR" box (Including the "Begin" and "End" lines) and provide this to your SSL provider when ordering your SSL certificate.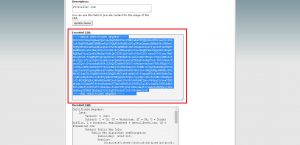 And that's all there is to it! You've now generated your certificate signing request that can be used to purchase your SSL certificate.