Unmanaged VPS: How to Change the Server Hostname
In this article, we will show you how to change the hostname for your unmanaged VPS server.
1) Login to Backstage
2) Click the VPS tab located at the top of the page.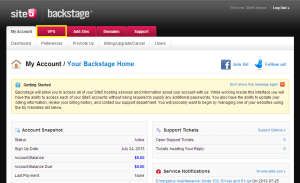 3) Click the Manage link for the VPS you want to modify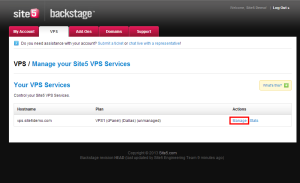 4) Click the Change Hostname link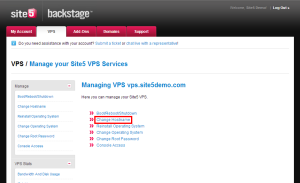 5) Enter the new hostname you wish to use.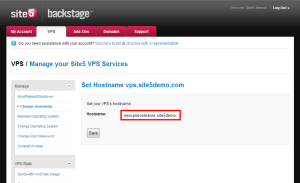 7) Click the Save button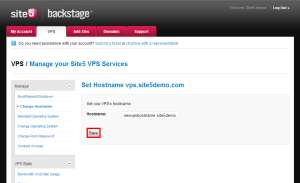 That's it! You now know how to change your server's hostname.